We provide the all-encompassing social media management solution you need to enhance your brand and expand your reach so you can take it off your plate and focus on sales.
At Fern Street Strategic Marketing, we know that social media has the power to take your business to the next level. We have extensive social media experience, and we have seen every one of our clients expand their customer base, increase sales, and build brand awareness with our strategic and creative social media services.
What We Do

Fern Street is here to help you grow your business! With the right social media strategies, curated specifically for your small business, we can expand your company's reach, focus on your target audience with precise messaging, and enhance brand awareness in the markets that matter most.
How We Do It
Fern Street will take care of all aspects of your social media. We will build the community, conversation, and relationships with your audience.
We do all that by strategically growing your social media following and engaging your followers with specific content that appeals directly to them.
We will handle all your accounts across every social media platform and help you create new accounts when necessary.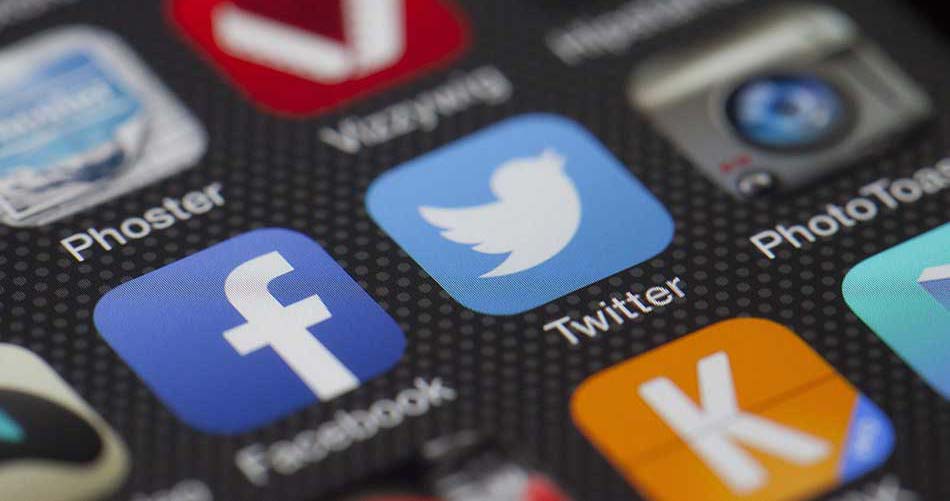 Our expertise stretches across every platform, including but not limited to:
Instagram
Facebook
LinkedIn
Twitter
Google Business
Why You Need It
Social media is extremely important in today's world because it allows you to reach people:
Locally
Regionally
Nationally
Globally
It humanizes your brand and gives you the opportunity to connect with followers every time they log in, keeping your company top of mind. It can help you increase website traffic, generate leads, and boost sales.
However, social media can be overwhelming and even daunting for some, as it is intricate and complex nowadays.
How Fern Street Can Help You
Fern Street will deliver you an outstanding (and unique!) social media strategy that includes a multifaceted approach exclusive to your brand and your target market. So, why try to take it all on yourself and guess at what you should be doing?
Let us take social media management off your plate so you can focus on what is most important to your business, selling. After all, the ultimate goal of establishing an exceptional social media presence is to help you find, get, and keep customers!
Contact Us for Social Media Management
Contact us today for your customized complete social media management solution. We will take care of all your social media needs so you can focus on other aspects of your business.
How Can We Help?
Do you have questions about our digital marketing services? Do you already know which services you need? Discuss your business goals with us today, and we will create a custom marketing strategy within your budget.