Without a social media component, your marketing strategy may be falling flat. Here's how we can help you grow, one follow, post and like at a time. 
There's no doubt that social media is a powerful tool for making connections. But is that all it's good for? If that's a burning question on your mind, then you may not be implementing an effective social media management strategy. 
"If you aren't making social media a priority at this point in the game, you're in trouble. Social media plays an integral part in the business landscape. With 3.2 billion people using social media around the world, and 11 new users every second, it's safe to say the fad has turned into a global standard." – Tech.co
Networking is just a fraction of the many ways you can use social media as a part of your overall marketing strategy. An effective social media blueprint should include a mix of customized content creation, communication and engagement with your target audience, and robust analysis of your performance. 

Why Social Media Management Matters
At Fern Street Strategic Marketing, we understand the importance of developing a social media strategy that will help you better connect and engage with your audience, drive traffic to your website, and get more leads. Here are just a few perks you can expect from working with us.
#1 Save you hours of valuable time 
There are many facets of a social post, from the content and messaging to the hashtag research and image selection. Hiring experts to help with your social media can literally save you hours of valuable time each day so you can focus on what matters most–growing your business.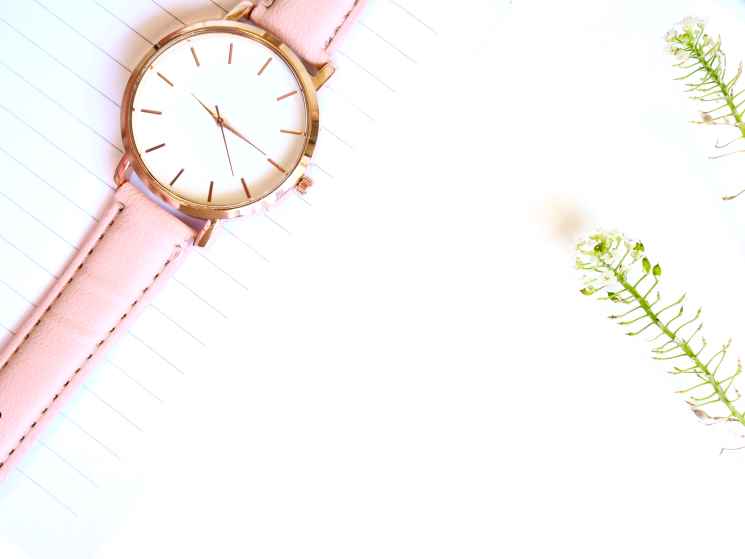 #2 Improve your position as an industry leader
It's important to post consistently but also to have a real person behind your brand who can convey content intelligently. At Fern Street, we'll be sure your business's social presence never skips a beat and the messaging is aligned with your brand. 
#3 Understand your audience through analytics 
Each social media channel (Twitter, Facebook, Instagram, LinkedIn, etc.) reports analytics differently, but some of these numbers aren't necessarily important to understanding your audience and boosting your social presence. Trusting an expert who knows what to look for is beneficial for tailoring the best social media strategy moving forward. 

#4 Better manage your brand's reputation
Communication, engagement and customer service are essential for any successful social media game plan. We help improve and manage your brand's reputation by focusing on quality, not simply quantity. 
Social Media Management? It's Our Specialty.
Social media management is one of our digital marketing specialties. We work hard to build community, conversation, and relationships with your audience, so you don't have to.
If you're ready to reach new customers online, build brand awareness, and take the burden of social media off your shoulders, Fern Street Strategic Marketing is here to help. 
We strategically grow your social media following and engage your followers with specific content that appeals directly to them. Let us handle all of your accounts across every social media platform, from responding to customer comments to publishing original content. Contact us today to get started.