Are you effectively communicating with your audience? Find out how email marketing is the perfect communication tool for your leads and customers to engage with your brand.
If you're not using the right email marketing strategy, you might be missing out on opportunities to better connect and build relationships with your leads and customers.
Emails are the power drill in your marketing toolbox because they allow you to deliver targeted, personal, instant and convenient messaging directly to your contacts' inboxes. Depending on the intent of your messaging, you can focus your email marketing to nurture all of your existing customers and even help gain new customers to nurture in a different and strategic way.
In addition to communicating with your audience, it is important to create and manage your client and prospect databases as well as any other contacts you want to reach. Having the right strategy that includes the best email marketing tactics for your needs can help take your business to the next level.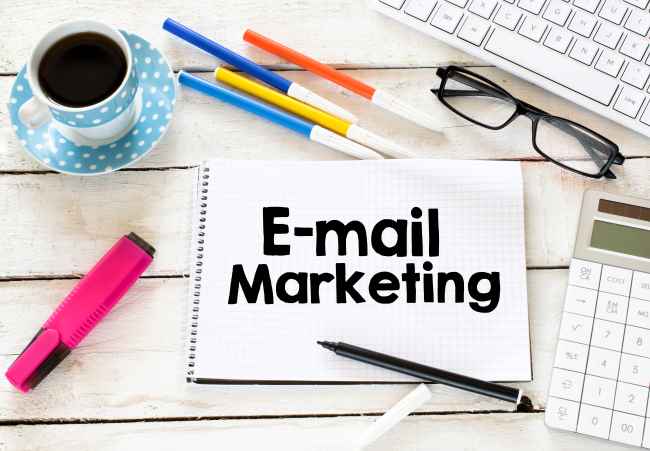 4 Benefits of Email Marketing
Customized mails should be a large component of your marketing strategy, as it helps you expand your customer base, increase sales, and build brand awareness.
Developing and implementing a customized email marketing strategy offers tremendous benefits, including:
Driving more traffic to your company website
Improving sales conversions
Building brand awareness
Delivering a high ROI, due in part to its affordability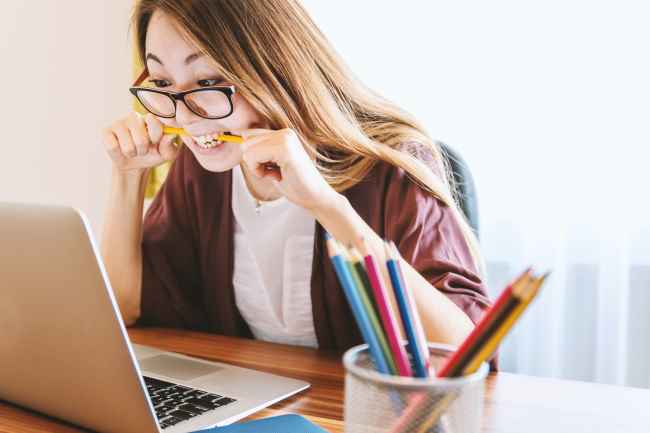 Which Email Strategy Fits in Your Toolbox?
Every company is different and has different needs, so there is not a one-size-fits-all email strategy. You should create a custom-tailored strategy with a variety of email marketing campaigns to ensure that your business remains top-of-mind for your contacts in addition to driving new and repeat sales.
There are a few different types of marketing emails that may be effective for your business and communication goals, including:
Welcome emails
Promotional emails
Email newsletters
Seasonal email campaigns
Lead-nurturing emails
Connect-Via-Social emails
Re-engagement campaigns
Trigger-based emails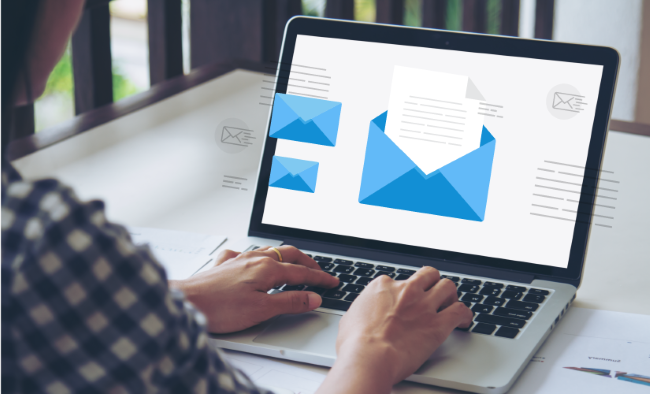 We Can Sharpen Your Email Arsenal
You may determine that one type of email is more effective to accomplish your communication goals, or perhaps a few different types of emails is the better route for your business.
Do you need help developing the best email strategy for your business? With all the intricacies that come with email marketing, we can help you by providing an all-inclusive email marketing solution to help your business educate and connect with your leads and customers.
We will work diligently to build you a customized email strategy ensuring your brand stays top-of-mind for all your contacts and driving more traffic to your website, with the goal of increasing your sales. Contact us today to get started.